Sarnia Skittles Club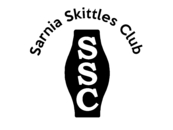 Sarnia Skittles Club
The Home of Guernsey Skittles
Sarnia Skittles
The Sarnia Skittles Club has been played at the Hampshire Lodge since 1998.
The Club consists of 21 teams split over the two divisions (Premier & First)
Throughout the year there is a Divisional Knockout Cup and the General Knockout Cup.
On some Fridays after the New Year, smaller tournaments such as individual, pairs or 4 a side knockouts are held.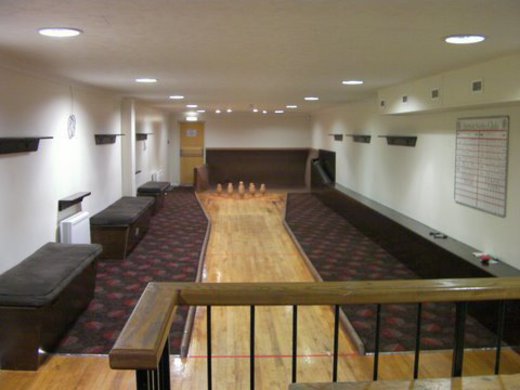 The ally at the Hampshire Lodge
Follow the site to get the latest news and results straight to your email
Weather
12 MPH ENE
82% humidity
Thu

16°C
7°C
Fri

16°C
8°C
Sat

16°C
7°C
Sun

16°C
10°C